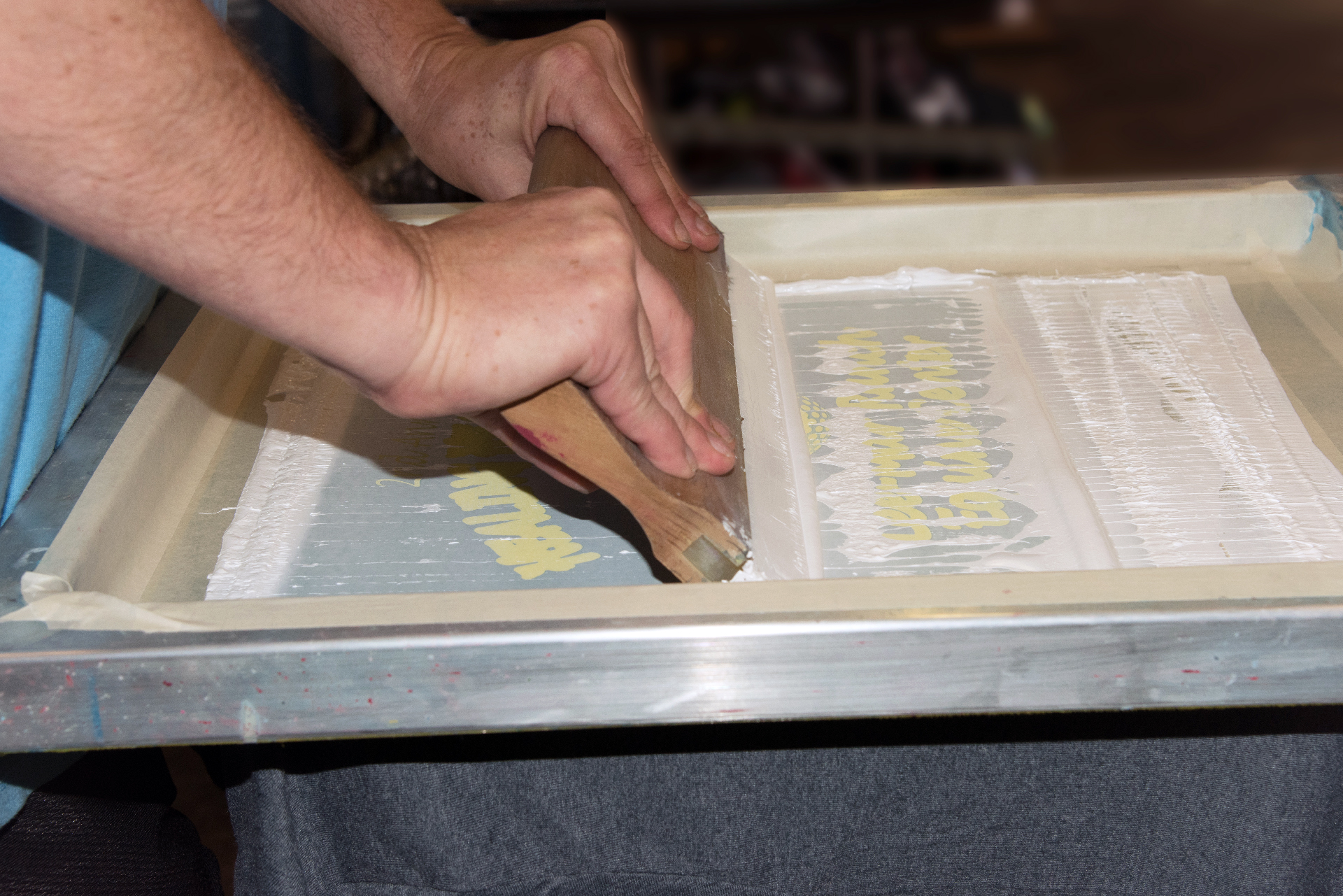 Screen printing is a multi-step process that has been mastered by our production staff. Producing a quality result with vibrant, true colors plus intricate details requires dedication and attention to detail at all times.
Choosing your apparel to customize is a very big decision.  Check out our product catalogs to view the many different product lines we can use to create your custom apparel or marketing piece. Or, give us a call! We will suggest options that are well suited for your needs.
If you have a logo or brand available we can work with that, or you can collaborate with our design staff to create a unique and eye-catching design that everyone will want!
OUR PROCESS
Here is how your project is created start to finish.